It would be so much easier, so much more comfortable, to set aside my goal of a published book and simply write blog posts and magazine articles. From the couch.
Honestly, I like our couch. It's super comfortable. The view out the large picture windows is green and woodsy. There's no stress or anxiety on this couch.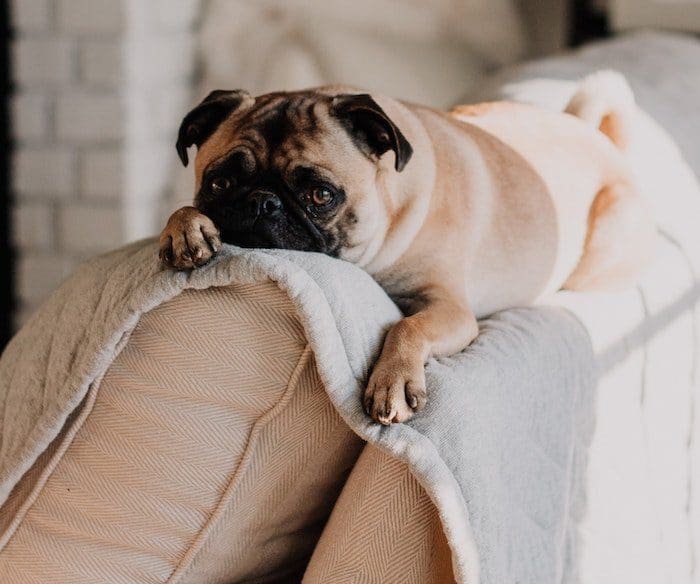 You're wondering, Why is she talking about her couch?
It's because I just returned from a 4-day writers' conference where—along with the encouragement and the great information—I was overwhelmed by what it takes to get a book published.
I sat down with a literary agent to pitch my book idea. Fifteen minutes of one-on-one time to tell her about my project, and to listen while she advised.
The agent asked me to contact her again after beefing up my platform. It's not enough that I have a completed book. Publishers are looking for writers with speaking engagements, newsletter/blog subscribers, and social media followers.
I know what I need to do, beginning this week. But, oh, it would be so much easier, so much more comfortable to plant myself on our couch with my laptop and stacks of books and a knitting project and pots of tea.
Talking face-to-face with a professional in the industry, committing to grow my 'reach audience,' booking speaking engagements—these things take perseverance and audacity and are not for the faint of heart.
But I am compelled to write.
And so, I choose to take on the uncomfortable, which means getting off the couch.
Back in my widowed years, I came up with the idea of brave-making campaigns … things like, signing up for something that intimidated me, learning something new, or doing things alone that I'd only ever done with other people.
I applied to be a speaker at an IGNITE event. I conquered stand-up paddle-boarding. I challenged myself to hike all my favorite wilderness trails alone (after letting a friend know where I'd be): Tam MacArthur Rim. Green Lakes. Up to the moraine lake in Broken Top and the moraine lake in Three-Fingered Jack.
And every time I took on a brave-making venture, I came away with more audacity.
Your effort at growing more courage will look different from anyone else's.
If you're single and haven't been out much these past two COVID years, practicing courage might look like taking yourself to a favorite restaurant and sitting tall while enjoying a good meal.
It might be introducing yourself to the new family that moved in down the street, welcoming them to the neighborhood with a loaf of your fabulous homemade bread.
Or, being brave for you could involve training to serve as a hospice volunteer. Or trying out for the community orchestra.
Is there something that burns in your heart? Something you've always wanted to do, learn, experience?
What would you do if you weren't afraid?