No other soul is outdoors on this early morning near the Columbia River. I'm planted at a sturdy picnic table, journaling and sipping cinnamon tea made by my husband—yes, I have a husband!
My new name is Marlys Lawry.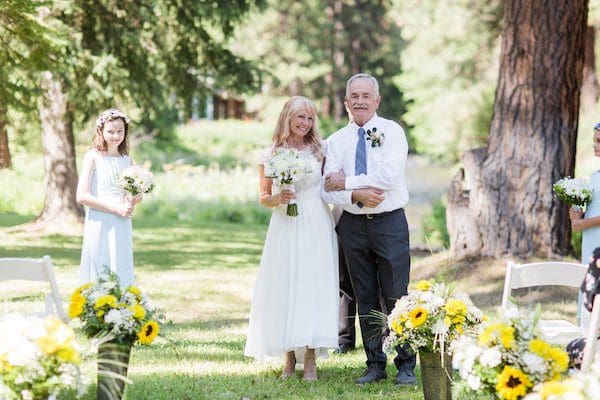 "It feels so surreal. No more going home every evening," we say to each other, grinning like a couple of teenagers. You can cut the happiness and peace with a knife—it's that palpable.
My son-in-law, who officiated at the wedding, spoke briefly about the ABC's of marriage:
Affirmation: a reminder to recognize the power of our words for tearing down or building up.
Bravery: it takes courage and trust to step into the unknown of marriage, giving our hearts fully to each other.
Contentment: as we choose to count the good things in our lives and speak gratitude, contentment shows up.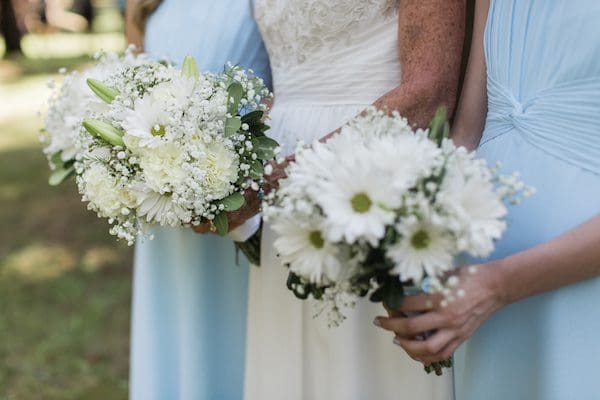 A couple weeks earlier, my friend Allison handcrafted a card for my bridal shower. In it she wrote:
Prayer is powerful …

I know this because I've prayed for you and Dan long before you were aware, long before you were ready for another person in your life.

Love is powerful …

I know this because it was the emotion that removed the doubt and fear that once clouded your mind. Allowing you to try again, to trust again.

God is powerful …

I know this because He answers prayers. He is the manifestation of love. He heals broken souls, unbearable loss, and the hurts of this world. He joins total strangers together in the bond of marriage through His amazing grace, love, and mercy.

Your marriage will be powerful …

I know this because God is the force that binds you two together.
When two hearts join together—determined to love and serve each other, and to serve and give and make a difference wherever they can in the world—the two joined together with God … well, that's powerful stuff.
This thought from John & Lisa Bevere:
Marriage was never meant to be a power struggle. It was meant to be a power union.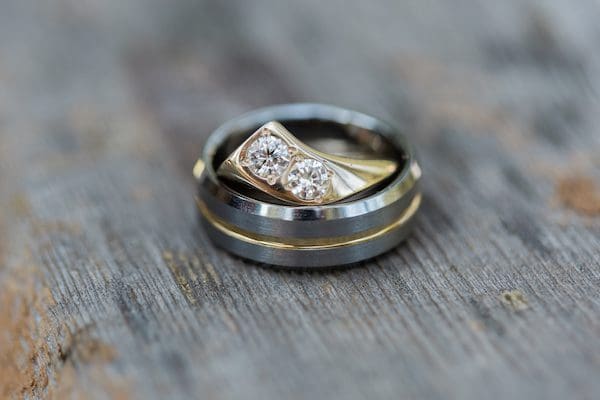 What if?
What if we asked God to make our marriages and families strong and powerful—not for the sake of having power, but for the sake of making a difference on this wildly spinning globe while we can?
This is what Dan and I want for our marriage.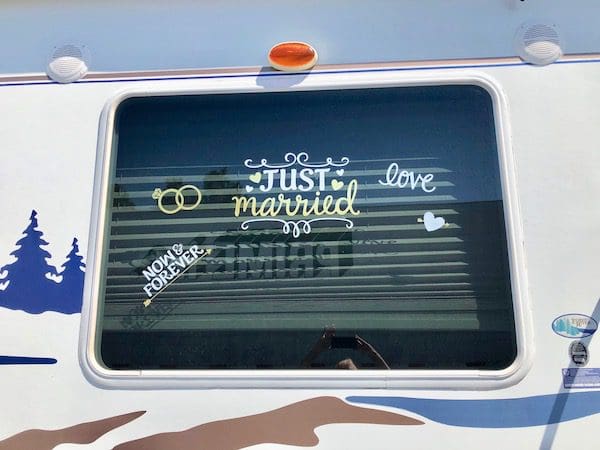 Side note: Someone graffiti'ed the honeymoon carriage while it was waiting to carry the bride and groom on their adventure. (I don't want to mention any names, but their initials are Mac & Allison.)