One warm sunny day, I was trying to hose off the back deck and sweep it. At the same time. Not easy with just two hands.
Me: "Hon, can you hold the hose while I sweep?"
Hubby: "I can't. I have cancer."
This is the perfect example of how not to use your card. In case you're wondering, the cancer card officially expired in our home that day.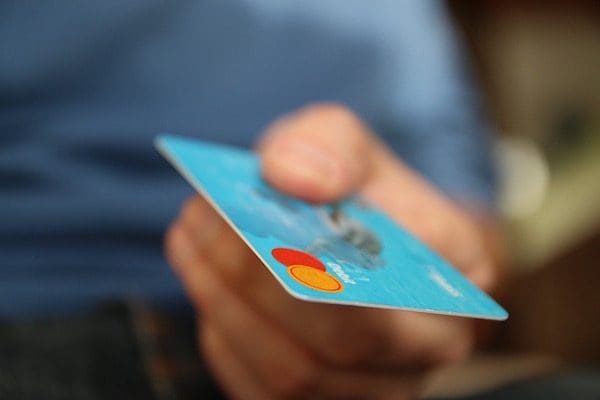 Photo credit: Pixabay
Back to the present. I'm in Jersey and received a bill from the Southern California Toll Roads Violation Dept (seriously, they have an entire department just for this?).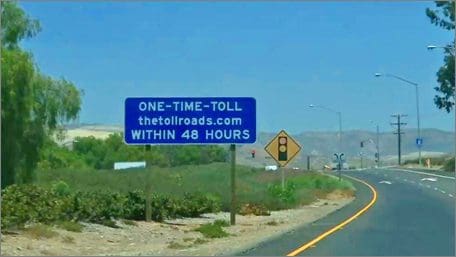 ocregister.com photo
Total amount due by April 18 was $12.30. Problem: It's May and I'm just now receiving the bill. Total amount due after April 18 is $127.30. You may have noticed a slight increase.
It was one of those situations where I would have been glad to pay OK with paying the toll had there actually been a toll booth. You know, one of those places where you stop and take a ticket or put in your money.
Fortunately, the Southern California Toll Roads Violation Dept's website allows for online appeals. And shamelessly I used the widow card. I admitted my guilt and didn't place blame on their ridiculous system of requiring a toll without providing a booth at which to pay the toll.
And I may have mentioned the fact that I was a recent cancer widow and visiting my son in SoCal and was now in Jersey with my daughter and didn't receive the forwarded violation notice until May and since this was my first violation would they consider allowing me to pay the $12.30 instead of the $127.30.
Two days later, I received this nice e-mail:
In response to your explanation, we have reduced the amount due to the tolls only of $12.30 as a one-time courtesy. Please remit payment … etc, etc.
Sincerely, Candice
The Toll Roads
Customer Relations
Dear, Candice — thank you.
There are a few simple rules when it comes to utilizing the widow or cancer cards:
1. Be courteous. Always. Admit your fault, if there's any fault to admit. Admit your ignorance. I've had to do this frequently in dealing with the innumerable toll-free-on-hold-forever phone calls undertaken as part of the business of becoming a widow.
2. Don't whine. This doesn't count internal whining. You're allowed to indulge in a small amount of internal whining from time to time. But get rid of it quickly. No one wants to grant favor to a whiner.
3. Don't abuse your power. If you try to use the cancer card to, say, get out of housework when your wife needs an extra hand, this will almost always revoke your card. Be smarter than this.
It is strongly suggested you play by the rules, since a widow or cancer card is a valuable tool to lose.