The Parents are coming home today after a quick flight to Africa to keep an adoption court date.
Quick, clean the house. Fold the laundry. Get the dogs off the couch. Hide any incriminating evidence.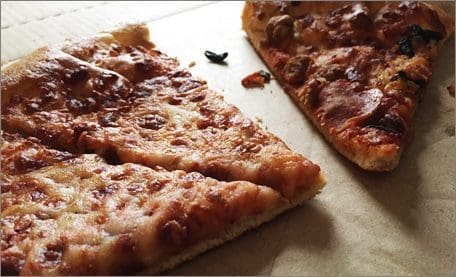 Parents, if you're somehow reading this on your flight home after twenty-two hours in Paris after four days in Africa, the munchkins are eagerly awaiting your return.
Oh, and the little ballerina? She's eagerly awaiting something from Paris.