This grandma has been on Eastern Standard Time for more than a week, which means she now has her east coast sea legs under her. And she's learned some things in the process. Like, there's very little hot chocolate in a cup of hot chocolate where The Boy and I had breakfast one morning.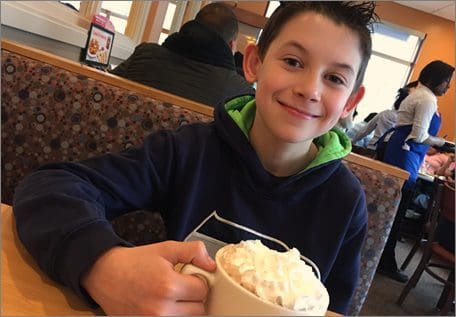 I've also learned that the littlest munchkin does not get the iPad at bedtime on a school night. And that going through all four jug handles (or four-leaf clovers if you're from the west) at the Quaker Bridge Road interchange isn't necessarily the quickest route to MMA training. Most importantly, I've learned how to stay fresh and alert while wearing out the grandkids. (It's called beauty sleep. It's called going hard all day that when you crash into bed at night, you're almost asleep before you finish your happy sigh.)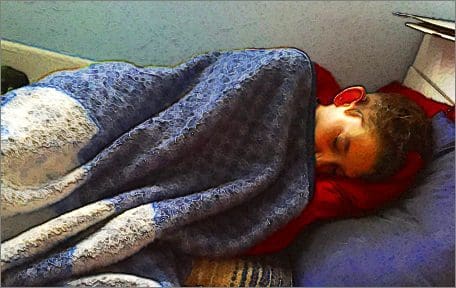 Well, wearing out at least two of the three grands. The littlest munchkin still seems to be going strong.