I am *single mom* to three grandkids while Daughter Summer and SIL Josh fly east to keep an adoption court date in Africa.
My first day on the job, I managed to pick Lydia up from school; drop Lilly by the orthodontist; get Lilly to MMA practice …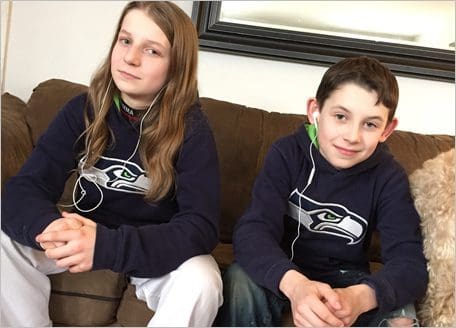 No, they're not twins and their mother doesn't dress them alike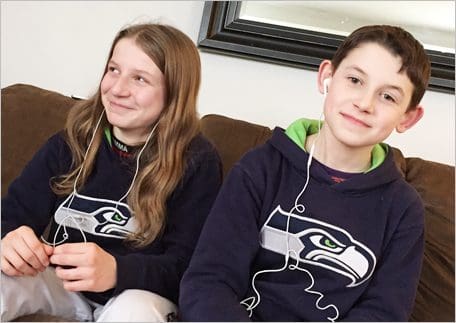 … fix dinner; take Titus to youth group; pick Lilly up from MMA and drop her off at youth group; make pharmacy run; host a tea party with Lydia …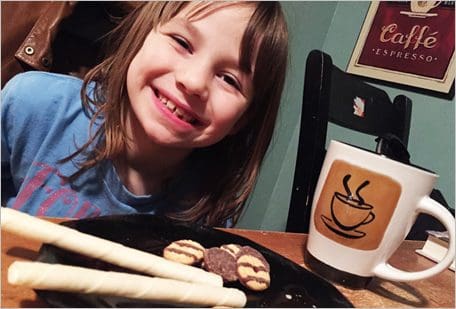 … and fetch Lilly and Titus from youth group.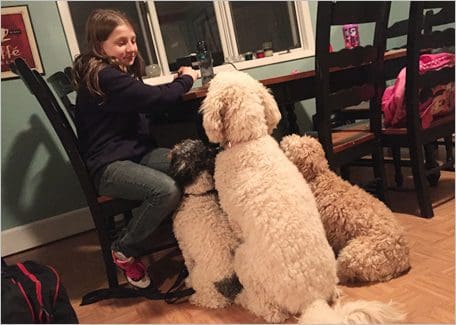 All without losing a single child. (Although the gas gauge on the mini-van may have gotten awfully close to the "E" … but there's no need to mention this to The Parents.)
Fell into bed exhausted last night.
This text at 5:58 this morning: "In Amsterdam getting ready to board flight to Africa. Everything going smoothly so far. Give the kids hugs and kisses from us!"
The Parents are a world away. And yet, not.
Lots of hugs and kisses going out to the grandkidlets from The Parents this morning … as soon as the kids wake up.
As for the Grandma – she's wide awake. Sort of.