Once upon a time, Son Jeremy, DIL Denise, and Hubby and I were frighteningly close to the Boston marathon bombs when they went off. Jeremy had just finished the race, and we were threading our way through the crowd and snapping a few last photos.
I love that America's response to these types of horrific events is to rebuild. Commemorate the dead and honor the heroes, but continue hosting marathons.
Today the 30th annual LA Marathon, dubbed "Stadium to Sea," began at Dodger Stadium and ended in Santa Monica.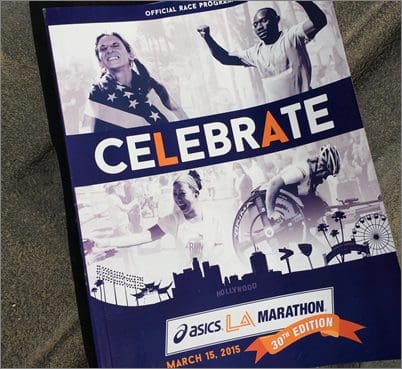 More than 25,000 participants. Thousands of volunteers. Hundreds of thousands of spectators.
My pink-rimmed bike and I added to the number of spectators near the Santa Monica pier.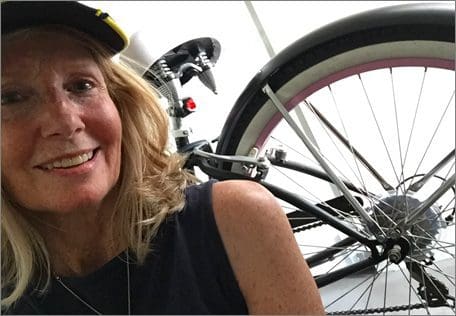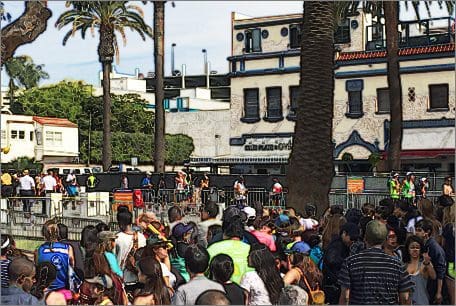 But today wasn't just another ride-my-bike-to-the-beach day. I had a vested interest in this particular event. My adopted church, Dream Center, put together a team of 183 runners that included Pastor Matthew Barnett. Each participated in one of four distances today – 5K, 10K, half marathon and marathon.
Total funds raised by these incredible people for Dream Center's PROJECT HOPE = $211,445. Wow, huh?
Apparently there are 31 locations in Los Angeles that take in stray animals. But only one emergency shelter for trafficked women. At the Dream Center. And PROJECT HOPE will go far in providing funds for shelter and food, and restoring these women with life skills.
Kudos to Pastor Matthew Barnett and the other 182 participants – not only for running in today's heat, but for the hours of fundraising and training that led up to this day.
As for the miles I'm putting on my Denise's bike – I'm hoping she won't look at the odometer when she and Jeremy return from the east coast this week.