My first day of retirement, defined as the first work day I didn't have to work for the rest of my life.
I'm going to love being retired, but I didn't exactly spend this day with my feet up, reading to my heart's content and eating popcorn (although eating popcorn will come later this evening).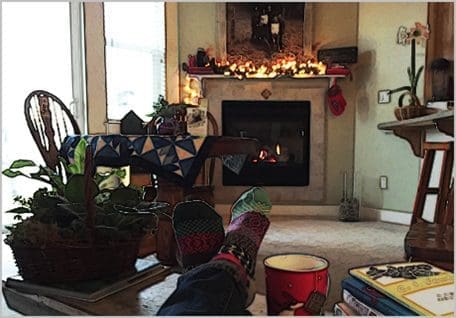 Instead, I had my annual well woman's check-up, including blood work, which is always fun.
The next fun thing was revisiting DMV, this time with the correct paperwork completed and notarized. I provided the DMV clerk with some valuable feedback. "You should have FASTPASSes for people who have to leave to get their forms notarized. When they come back, they should be able to use a FASTPASS. Good idea, right?" She looked at me rather strangely.
Next fun outing was to my cell phone carrier. The same people who said I would be able to lease a new iPhone6 at $5 a month—instead of $20—because Hubby and I were loyal ten-year customers. The first invoice of the new contract, however, charged me $20.
"What happened to the $5 monthly lease fee?" I want to know. The rep explained to me that that offer was only good on our previous contract.
"Well that's the contract I want, then."
"No, that was the contract that had your husband on it."
"But my son and I were told because of the loyalty thing, I got a break on the iPhone lease."
"But that was only good on your previous contract," all the while smiling at me like I'm some sort of idiot who can't recognize a good deal when I hear it.
From there, the fun continued. Marathon on-hold phone calls with North American Van Lines, U-Haul, State Farm Insurance and Insurance Marketplace.
This was my first day of retirement. And I loved every minute of it. Because I'm a retired girl. Because all work going forward will be play, which means I'll never work another day in my life. (Well, except for the occasional toilet scrubbing.)