You want to know one of my favorite things about our annual Soaring Spirits Cancer Survivor and Family Camp held high in the Cascade Mountains? This. These people.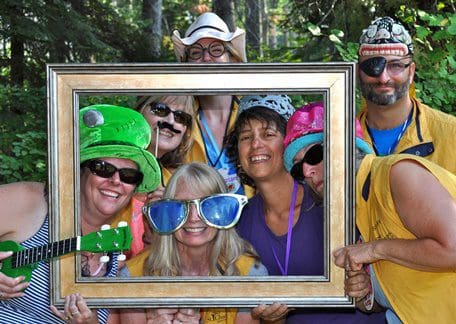 St. Charles Cancer Center co-workers
We are all about helping create community to reassure cancer survivors and their caregivers that they are not alone on this journey. How is it that I get to work with some of the best people on the planet?
Nothing says camp like running off the end of a dock, right?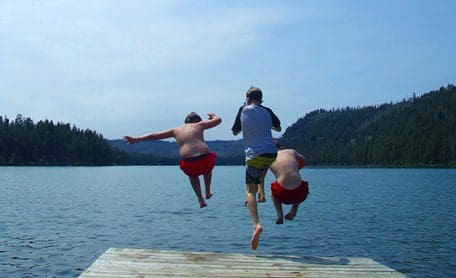 The photos may look the same every year around this same time when St. Charles Cancer Center hosts its annual Soaring Spirits Cancer Survivor & Family Camp (ninety-two campers this year). But they're really quite different.
Sure, every year there are some great craft projects – sun catchers, beading, decorating photo frames including a fun *photo booth* opportunity. And every year one of our oncology nurses brings her horses.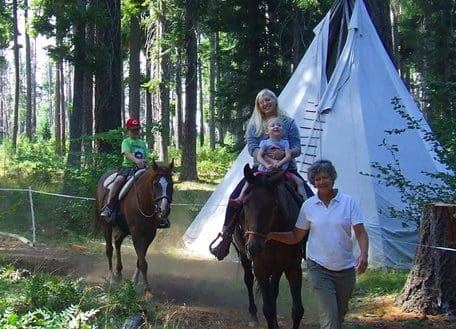 Every year, there's a writing workshop for would-be authors and a water color class for budding artists. And every year, campers of all ages flail away with hammer and nails, creating birdhouses.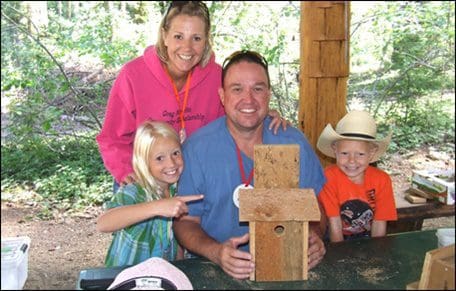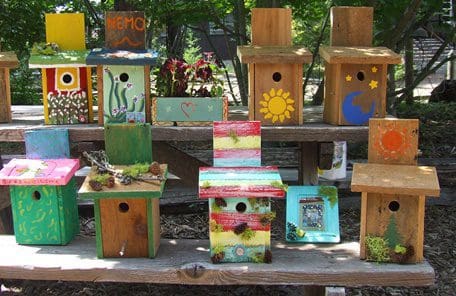 And always, plenty of water activity.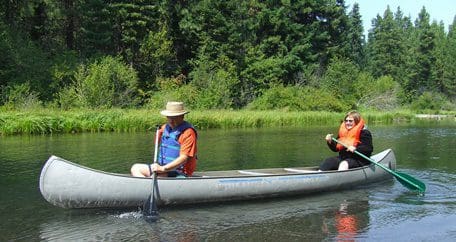 Every year, marshmallows, graham crackers and chocolate around an evening campfire – this year with a 15-member ukulele band playing lively S'more-making music (I can't seem to get "Runaround Sue" out of my mind). And every year we plant a tree during our Sunday morning Celebration of Life.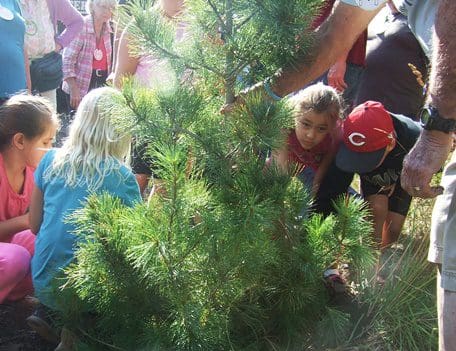 The photos may look very much like last year's photos. And those from the year before. But they're different. Because they represent new campers and new friendships forged. The sharing of life and encouragement. The exchanging of e-mail addresses. People that were perfect strangers on Friday, hugging each other good-by this Sunday morning.
How blessed am I to be part of facilitating this life-changing weekend? Because when I see campers' spirits lifted in this beautiful mountain lake setting under impossibly tall trees, then my spirits soar, as well.