There's an article posted to a sales strategy website titled "Burn Your Ships: A History Lesson About How to Be a Great Leader."
The piece drew flack from its readers.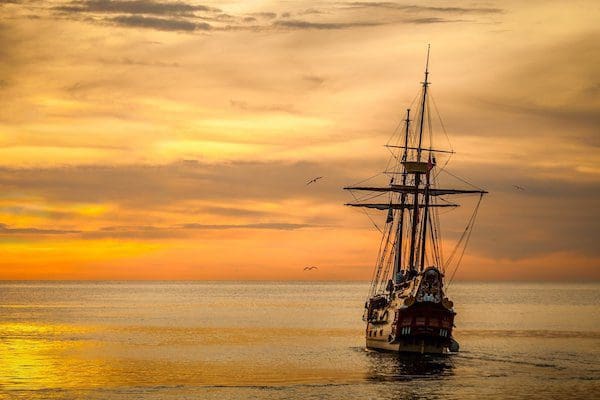 It started with the history surrounding Cortés who, upon arrival in the New World in 1519, destroyed his ships. This seemingly reckless act guaranteed no way of retreat for him or his men.
Which is a rather strong motivation to press forward.
Readers complained that the writer was romanticizing "the brutal conquest of a great civilization by invaders who came for the express purpose of taking their land."
The writer wasn't, of course, condoning the practice of 16th century conquistadors, but rather the concept of making a commitment and then refusing to allow any means of retreat.
Two Australian brothers, Joel and Luke Smallbone, who make up the group For King & Country, wrote a song titled "Burn the Ships."
The lyrics were born from a personal story—about a close family member who experienced addiction and, after rehab work, flushed the pills that represented guilt and shame. "I don't want to be consumed by my past anymore," she said. "I want to move into a new day and to what's before me."
Hence, these lyrics:
Step into a new day

We can rise up from the dust and walk away

We can dance upon our heartache, yeah

So light a match, leave the past, burn the ships

And don't you look back
After my season of cancer caregiving ended in widowhood, I eventually learned to laugh and enjoy life again.
And now I'm stepping into a new day. Rising up for the dust of loss and sorrow. Making a commitment to live forward. With a new husband. Dan.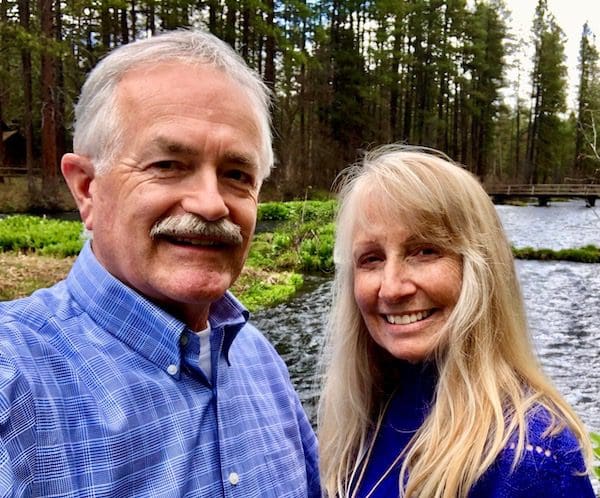 Which doesn't mean I don't take the memories and stories and warm feelings of Gary with me.
It simply means I'm lighting a match and burning the ships that represent living in the past.
Which is exactly what Gary would want for me.
The notion of burning ships isn't merely a motivational sales leadership talk. Or about leaving a destructive past behind.
For me, it's about not entertaining thoughts of retreat from the commitment I've made to God and Dan—not a heavy and hard obligation, but a joyful and new promise of devotion and faithfulness.
What if?
What if we could rise up from the dust?
This song from David, the shepherd who toppled a giant, gives us a bit of insight as to how:
The Lord is close to the brokenhearted and saves those who are crushed in spirit. — Psalm 34:18
Speaking from experience, it is possible to rise up and dance again and move forward with heart wide open to new adventure and new love.
It's possible, because I'm doing it.
And all it entailed was leaning in close to God, sharing my broken-heartedness with Him—as if He wasn't already aware—and listening for His voice of love and guidance as I step into a new day, a new season.
This season of planning a wedding. Of not looking back. Of leaving widowhood behind and making a fierce commitment to a good man.
I'm burning ships, even as we speak.