Last week I was in Albany, Oregon with my daughter, Summer, who was house-hunting. We stopped into Margin Coffee in the old downtown area for hot beverages.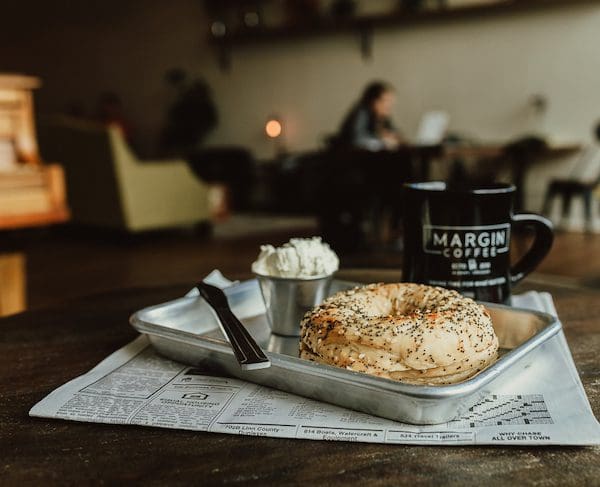 Margin isn't a common name for a coffee shop. Which made me curious.
And so I visited their website and came across this explanation. Quite profound for a coffee shop:
Let's face it, we could all use a little more margin in our lives. You know, intentional breathing room, a different pace of life, space. … That's why we are called Margin Coffee.
I've written more than one blog about saying Yes. Yes to people who want to support us in our hard places.
Yes to adventures that challenge us, make us braver.
Yes to keeping our hearts open because although that's how the pain gets in, it's also how people get in.
But I'd like to say a few words about the discipline of saying No when it's needed.
No is difficult because we don't want to disappoint people. We don't want others to think of us as slackers. Or we derive a false sense of value based on how crazy full our calendars are.
But saying No to those things that don't light us up gives us space to say Yes to something else that's a better fit for our passions and skills and life experiences.
Saying No to chauffeuring our kids to soccer and gymnastics, followed by violin and then French lesson gives us more meaningful time to spend with our children.
Saying No to a lifestyle that fills our calendars—because look at how significant we are, based on our busy-ness—provides us with more breathing room.
Did you hear that? Look at how significant we are, based on our busy-ness. That's crazy thinking.
Brad Lomenick, a Catalyst leader, writes how margin is a powerful concept, about how, when we carve out space for family time, it generates memories.
And when we establish boundaries into our personal finances, it produces opportunity for generosity.
And when we build margin into our friendships, there is more impact.
Margin in our lives overall creates options. Options to pursue dreams, think, pray, relax, meditate, process, grow and ultimately live life more fully.
What if?
What if we could come to understand when to say Yes and when to say No?
What if, by saying No, we could build more margin into our lives, our work, and our families for fullest living?
The last sentence of the coffee shop purpose statement reads like this:
We are a place to come, not to escape life, but to allow some time in our day to simply be.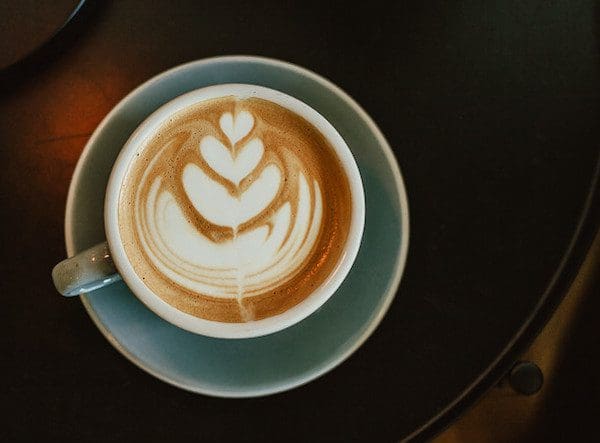 What if we could learn to simply be?