Mother's Day. With no children living nearby, I tossed my snowshoes into the back of my rig and headed up into the Cascades.
After a good uphill trek—with no other sound except the rush of wind in the tall trees and the occasional bird tweet—I located a fallen log and stopped to capture these thoughts on my phone.
I sat in church this morning where moms were honored, where each mother was given an adorable little succulent plant on their way out the door.
And my heart went out to my friend who was in that service, who wanted nothing more than to be a mom. But a lost pregnancy, followed by years of infertility left her childless. What must she have felt as she walked out the door without taking a succulent?
And I thought about my young friend who watched her only child being swept out to sea. What must Mother's Day be like for her?
Another friend, with a son and daughter-in-law in the area, wasn't allowed to meet her grandchild. It was too painful to live in the same town, so she and her husband moved away. What must that feel like?
This morning in church I wanted to say, Please honor the women who longed for children so intensely but couldn't have them.
Please honor the women who loved their children and sacrificed for them. And then lost them — to misunderstanding, to drugs, to death. What kind of pain must that be?
Please honor the women who carried their child to full term, knowing they would give him/her up to another woman to love, believing that was the best scenario for their child.
Please honor the women who have fostered children, who have adopted children, who daily deal with the issues that accompany that courageous act.
In my book, these are the unsung Mother's Day heroes. These are the women who should be celebrated. And honored.
Because even though this Mother's Day didn't include hanging out with my kids or grands, I have them. And they love me. And I'll hear from them today.
And even though this day didn't include them, it included good health, and an incredible widow support team, and a gorgeous mountainous area to live in, and a warm and inviting place I call home, and a car that runs, and snowshoes and snow, and fabulous almond-crusted salmon eaten on an outdoor patio.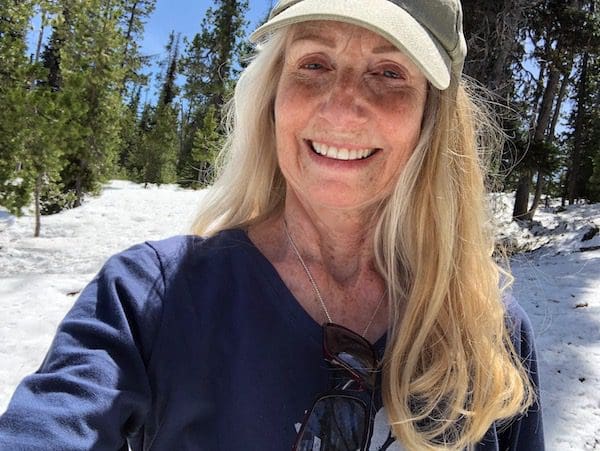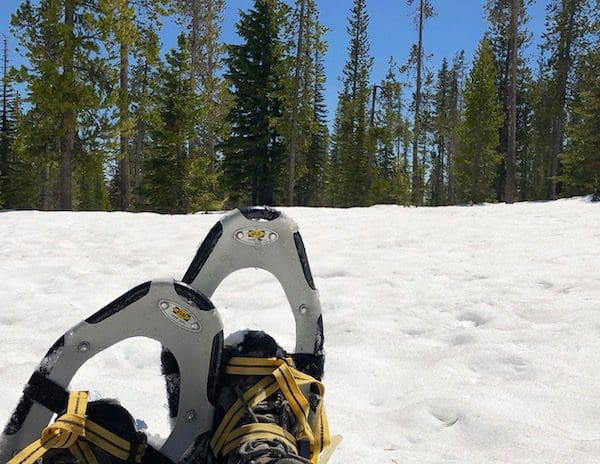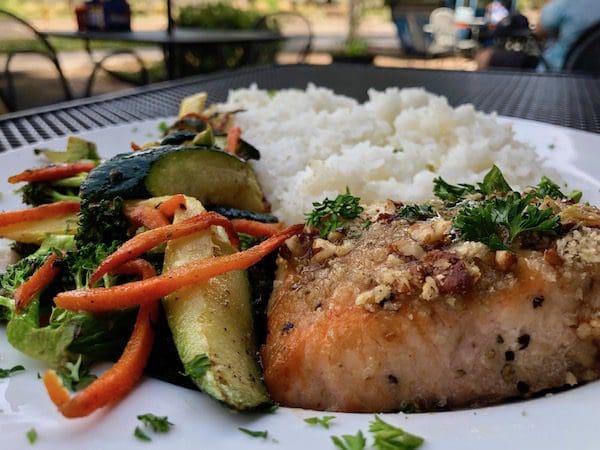 In my wealth—even with kids and grands far away—my heart is full. As in, grateful, peaceful, content.
But it also aches for my friends who hurt because of their particular mom or non-mom situations.
And I'm thinking I want to do more throughout the year to honor these incredibly brave women.
I have a few thoughts. But I'd love to hear your creative ideas on how this could be done. In joy. In fun. And with love.