A couple months ago—while a solitary guest in a log cabin on a gazillion acres surrounded by high, snow-covered hills—I posted a blog about embracing "aloneness."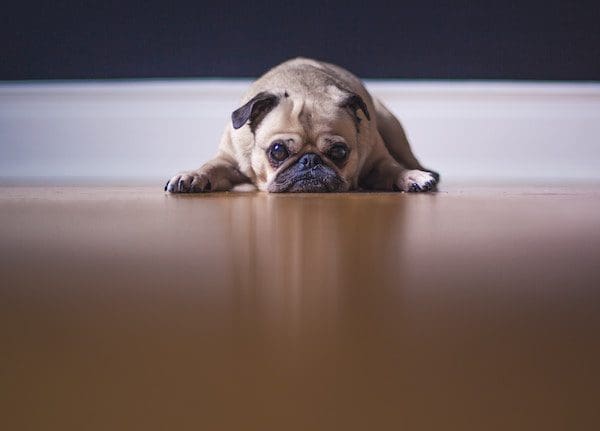 The piece included a handful of practical tips, learned from my experience as a widow.
A reader came back with this comment: "Easier said than done for many of us without access to resources such as beautiful landscapes and immediate family support."
She went on to write, "I wonder how this would be heard by those who are poor, marginalized, and do not have availability to family, nature, and social resources?"
I responded to the critic in what I hoped was a kind tone, letting her know I had no immediate family support, that my closest family members lived miles and hours away.
But I belong to a knitting group, a hiking/walking posse, a church, and I've stayed connected to the local cancer crew. And these knitters, these hikers, this church family and cancer club – they make up a big-hearted community.
I've asked for help from these people. Help with fixing a flat tire. Changing oil. Housing for out-of-town family members for my husband's funeral. Rides to trailheads. Assistance with paring down and packing up.
These good people have been my family and my social resources and part of my access to nature.
If we're going through hard things and have no family nearby, may I gently ask: Can we take the initiative to cultivate community? Through meet-up groups, in the work place, through volunteer opportunities, at support meetings, within a faith community?
We need people. People need us.
As for access to beautiful landscapes, before my husband died we lived in a small duplex with exactly five windows that faced unattractive apartments surrounded by chain link fence across a busy side street.
That was my nature view when I sat down to write.
But instead of seeing the ugly apartments, the industrial fence, the traffic, I saw a few small trees that dropped their robust fall colors and then grew a new spring wardrobe every year.
I saw snow piled on the rooftops of those apartments beneath gorgeous gray skies. And then there were the blue-sky days that were so blue they made your eyes ache.
While it's true that not everyone will have access to what everyone else has, again may I kindly, gently ask:
Can we choose to make the most of what we do have? Can we choose how we see things? Can we choose to speak gratitude even as loss piles up?
Yes, yes, and yes. Speaking from experience, we can.
I thanked the woman for taking the time to raise her questions, for causing me to think, and rethink, and pray for sensitivity when I write.
"Please know that I never want to write from a place of arrogance, or smugness," I responded.
"Because I am a student in this classroom of deep loss and learning how to live fully again."
Always a student.
Call to action
I think there's something to learn from every critic. This thought from Sabrina Newby:
True humility is being able to accept criticisms as graciously as we accept compliments.
Which is my challenge to each of us: Determine now, today, to hear and not automatically reject constructive criticism, or anything else we should be paying attention to.