Being the organized, neurotic list-making, project-oriented girl I am, I need this refresher course from time to time: People always trump projects.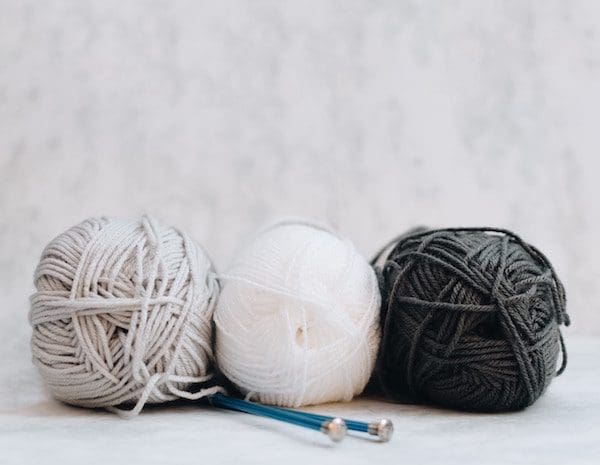 Photo by Kelly Sikkema on Unsplash
It all began with two invitations in Boise: Bro- and sis-in-law's anniversary celebration, and a speaking engagement.
Not relishing the thought of two round-trip drives from Oregon to Idaho in a three-week period, and with a large writing project on my docket, I shamelessly invited myself to hole up in bro- and sis-in-law's remote cabin north of Boise.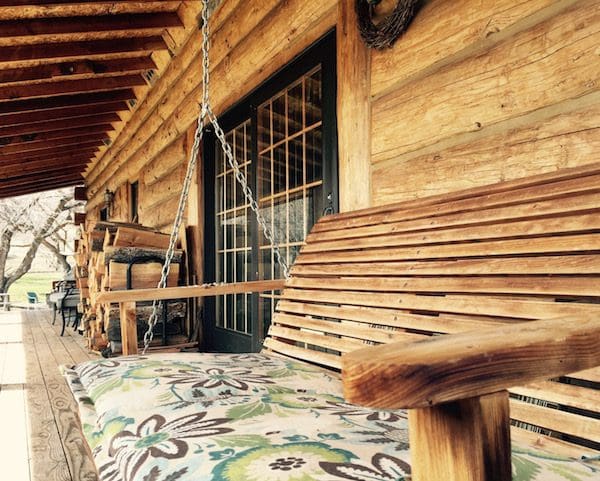 All remaining photos: Marlys
And then a text from my niece: Would it mess you up if we came to the cabin for part of spring break? Of course not. It's your parents' cabin. I'm the gatecrasher here.
And bro- and sis-in-law decided to join in the fun.
And Daughter Summer texted to see about flying my oldest grandson out west for his spring break.
Which means my original plan to spend three weeks—alone, hunkered down, writing—has been updated to two weeks of people and one week of writing.
But people always trump projects.
And so this past week was spent giving the 15-year-old his first driving lessons …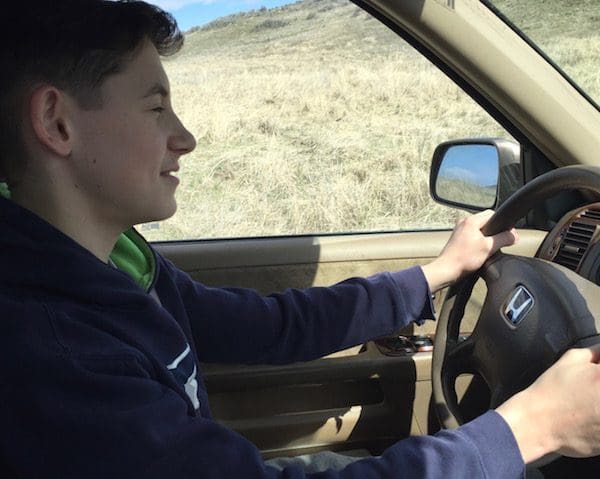 … and baking cookies and pushing swings …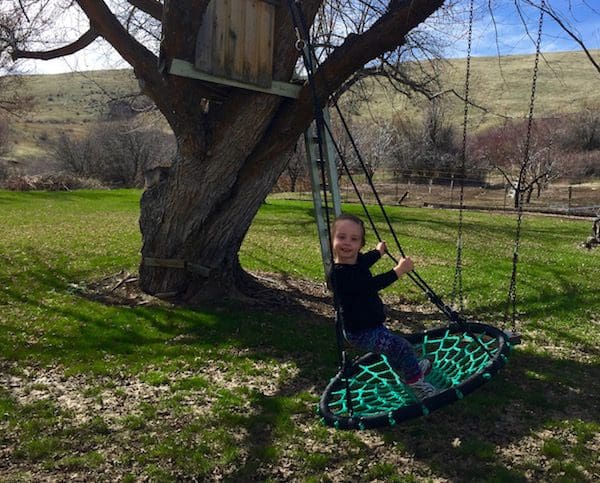 … and riding the range …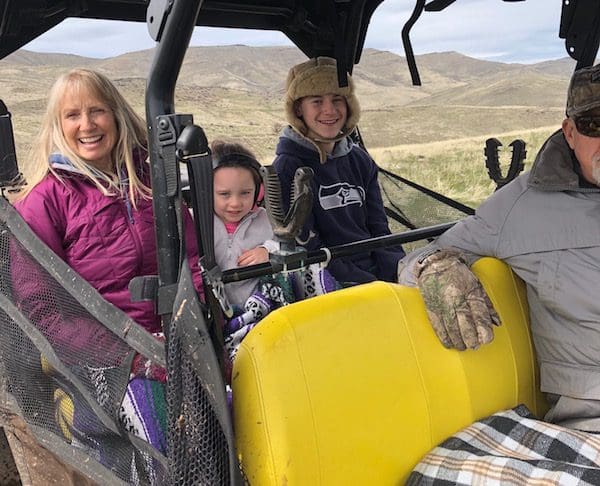 … and helping trim blackberry bushes and stack firewood …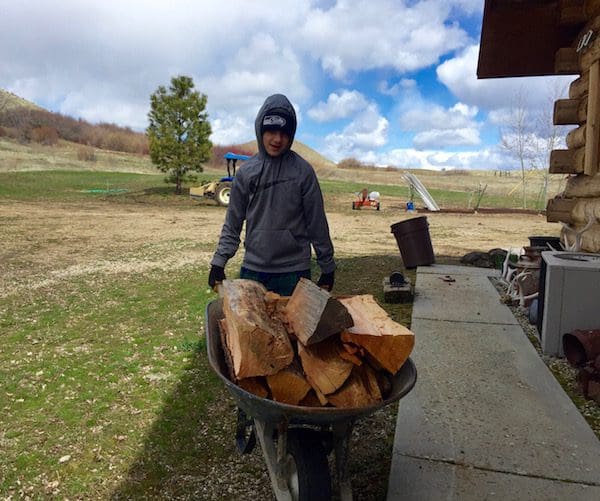 … and chugging around on 4-wheelers, and drone-flying lessons …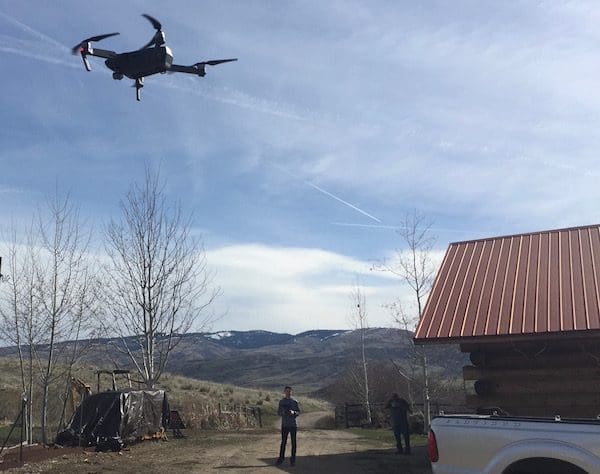 … and a whole lot of knitting (with help, of course, from the littlest munchkin).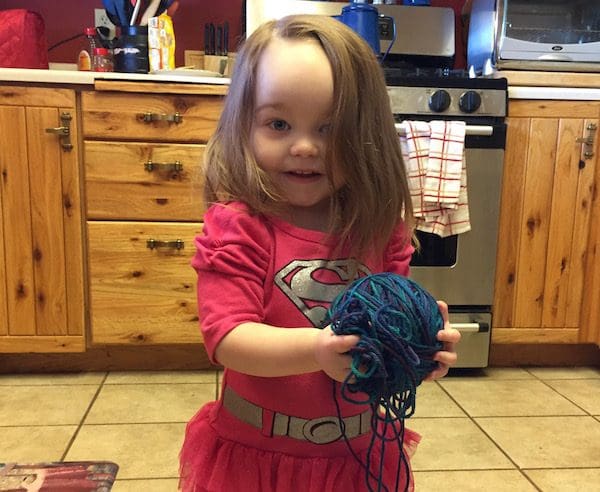 So why do people trump projects?
Because people are irreplaceable, and good relationships are rare, and strengthening those connections is among our wisest investments.
Because projects and work and the accumulation of things—as good as projects may be, as certainly as work needs to be done, as surely as we need food and clothing and houses (and yarn)—these things pale in comparison to the people who make our lives sweet.
This thought from Lysa TerKeurst:
I want to make sure it's people, not projects, that occupy the sacred places of my heart.
P.S. If you found this blog to be a timely reminder, please share, tweet or pin!