Today — January 18 — is "Winnie the Pooh" Day. Who knew?!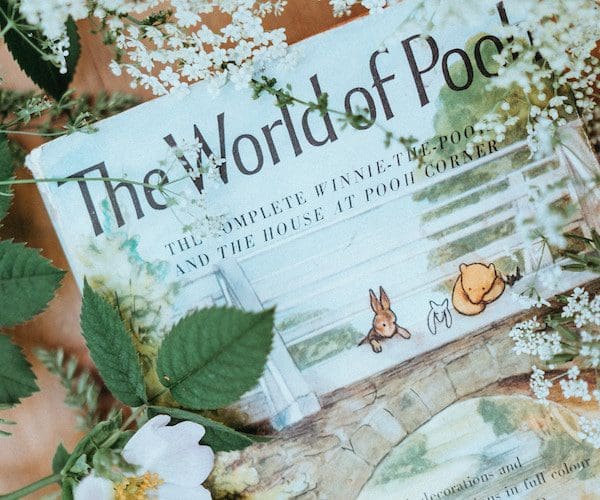 Photo by Annie Spratt on Unsplash
In honor of this great day, here's one of my favorite snippets of wisdom from Winnie the Pooh (A.A. Milne) as cancer taught my husband, Gary, and me to pay attention to the simple pleasures that make up a good life:
Sometimes, if you stand on the bottom rail of a bridge and lean over to watch the river slipping slowly away beneath you, you will suddenly know everything there is to be known.
How many times, during the cancer years, did Gary and I cross over happy little creeks, stepping from one stone to another? How many times did we schlush through freshly-fallen powder? Stop to photograph resounding waterfalls and wildflowers showing off? Smell deeply of the sweet mountain air on our way up to a summit?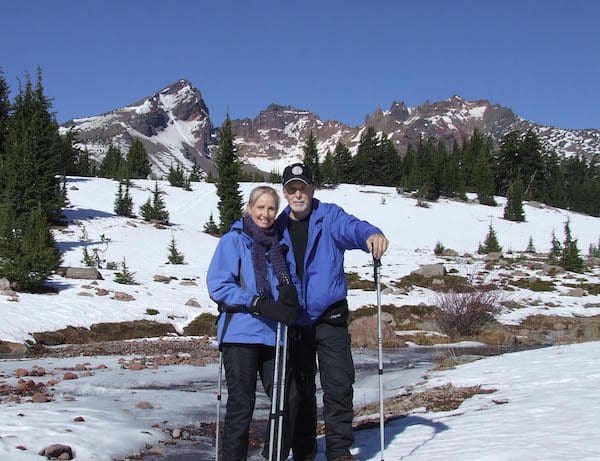 Enough times that it caused us to simplify how we lived, and magnified what was most important as Gary battled a disease that was chiseling away at his life, sliver by sliver. And somehow it did, indeed, cause us to know everything there is to be known … well, at least the most important things:
Cherish this moment. Appreciate these loved ones. Notice this beauty. Relish in getting outdoors.
For there are no guarantees for tomorrow.
Here's wishing you a lovely Pooh Day!
Which begs the question: What is your favorite Winnie the Pooh slip of wisdom?