If you had told me four years ago I would move from Oregon to my son and DIL's apartment in Marina del Rey after my husband, Gary, died of cancer; and that I'd be navigating the southern California freeways like a local, I would have said, Not likely.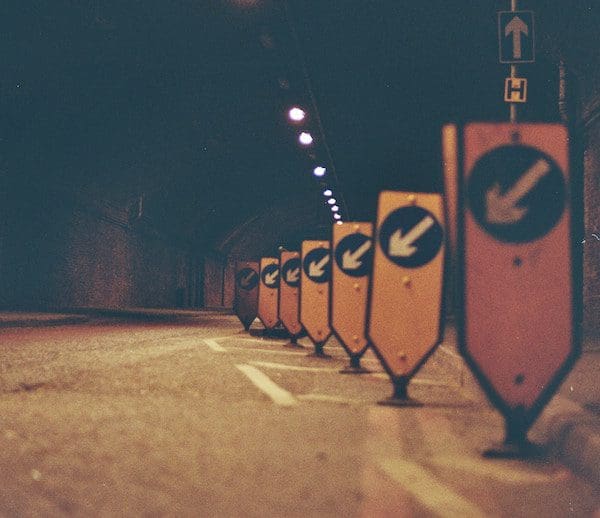 But that's exactly what happened. It's not what I had written into my story, but it's what happened.
And I wanted to make the most of this major detour.
Part of making the most of my situation was to play tourist at some of the local sites. Like, Mission San Juan Capistrano, where I took an excessive number of archway photos.
Brick and timbered arches with cobblestoned walkways surround a large, open green — each more beautiful than the previous. Until viewed on my laptop, where they all basically looked the same.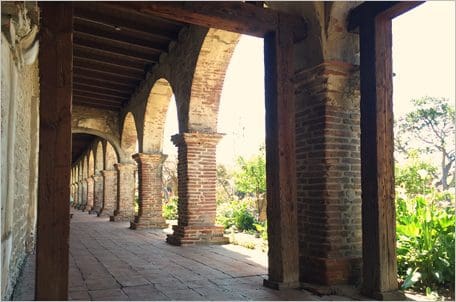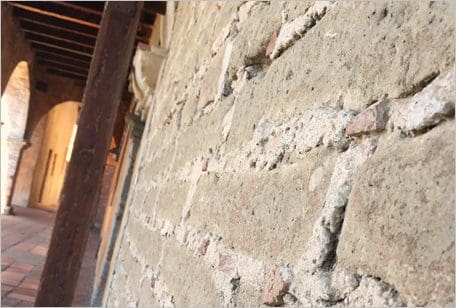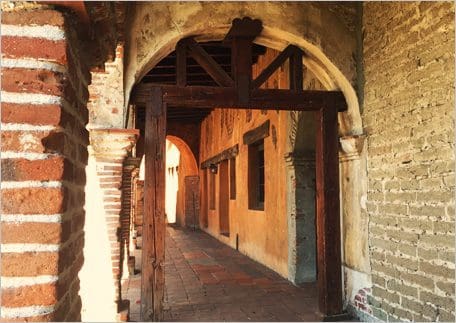 You see what I'm saying.
I took my time browsing through the ten-acre grounds – peeking inside the chapel …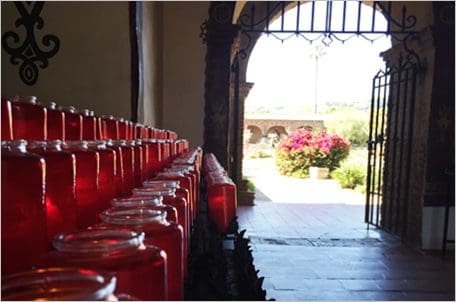 … strolling past the herb and vegetable garden, viewing the site where grapes had been stomped into wine and adobe bricks had been produced.
The mission was founded in 1776 by Father Junipero Serra as part of Spain's territorial expansion. By 1806, it had a population of more than 1,000 people, 10,000 head of cattle, and the Great Stone Church was completed.
Six years later, the church collapsed in an earthquake, but this is what has been preserved: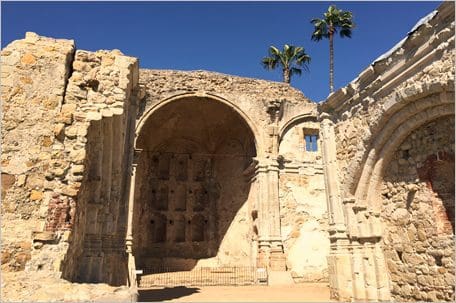 By 1812, Mexico had won its independence from Spain. The mission was sold and became part of a private ranch. And then the US won the Mexican American war in 1848. With the start of the Gold Rush and millions of Americans moving west, California became a state in 1850.
President Abraham Lincoln was the one who returned the run-down missions and land to the Catholic Church where preservation work was started and continues to this day.
And that's the short version.
Lovely, lazy stroll. Gorgeous sunlit grounds. Very little traffic. That is, until I got back on the 405. But that's beside the point.
The point is, if you find yourself detoured off the road to where you thought you were going … well then, get out your Google Maps app and do some exploring.
* * *
Side story: On my drive south to Marina del Rey, I was escorted off the Pacific Coast Highway by two highway patrol cars with flashing lights.
I'm going to blame it on my son, Jeremy, who recommended I jog over to the PCH from the 101 on my trip south. Beautiful scenery, less traffic, he said.
He was right. There was absolutely no traffic. None ahead of me. None behind. None coming from the opposite direction. And then these two guys in uniform showed up. With lights flashing. Pinning my car so I couldn't make any quick get-aways.
"Where are you going, ma'am?" (I could not, for the life of me, remember the name of the town where Jeremy and Denise lived, which, right there, didn't look suspicious at all.)
"Where are you coming from?" Oregon.
"Do you live in Oregon?" Yes. (I've watched enough cop shows to know you give the briefest of answers so nothing you say can or will be used against you.)
"How did you get on this highway?" Drove.
"Didn't you see the big flashing signs indicating the highway is closed?" I didn't.
Apparently the CHP neglected to place flashing highway-closed-signs on the entrance from Rice Road and now I'm going to jail. That's just great.
After further questioning, they provided my very own private escort, one in front, one driving on my tail, back in the direction from whence I had come.
Welcome to southern California.