You may have heard how important it is to have supportive, like-minded, understanding people surround you. But support teams come with a high price tag, so you really want to consider the costs before you commit to plugging into community.
Here are 11 excellent reasons not to get involved with any kind of support team:
The people in support groups lack determination.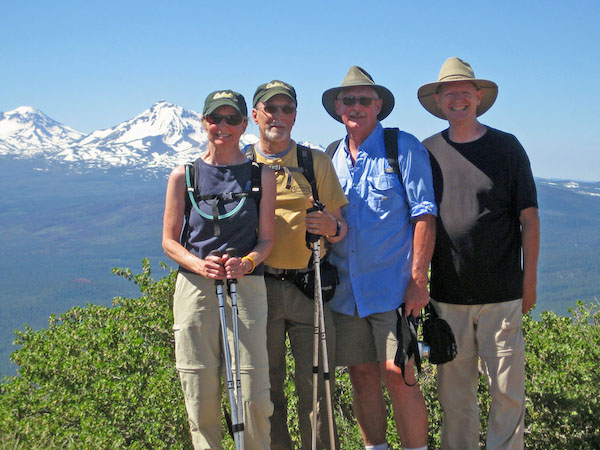 Part of the St. Charles Cancer Center hiking posse on top of Black Butte
2. The people in support groups — particularly cancer support groups — are usually sickly.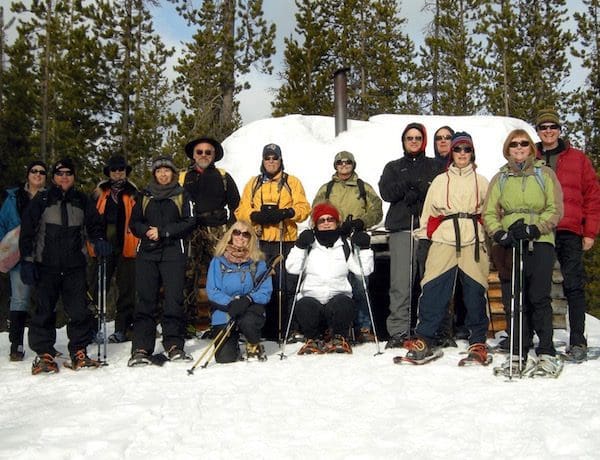 St. Charles Cancer Center snowshoe crew
3. Joining a support team can be dangerous.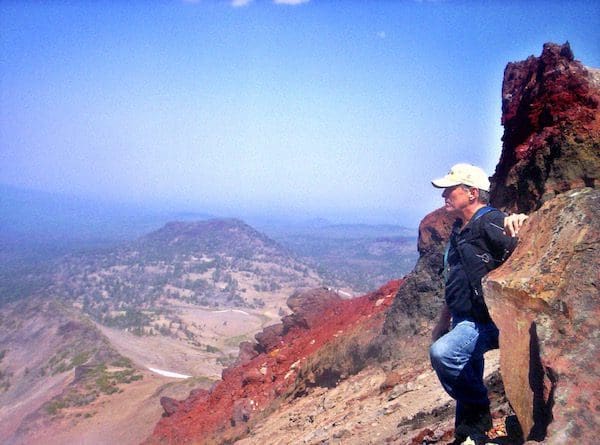 Cancer hike destinations: The ridge above the moraine lake in Broken Top
4. Members don't normally play well together as a team.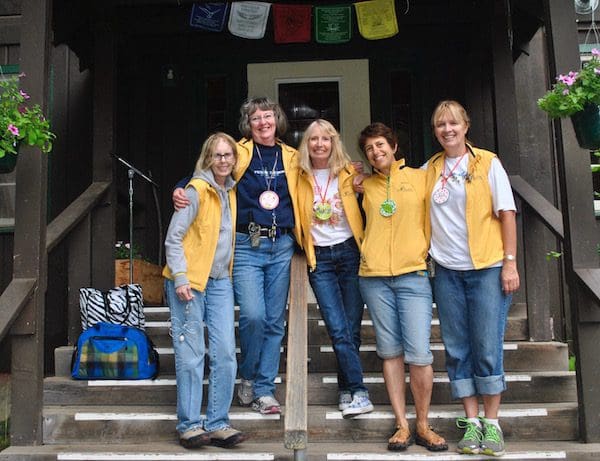 Soaring Spirits Cancer Camp planning/facilitation team
5. The people in support groups aren't very good listeners.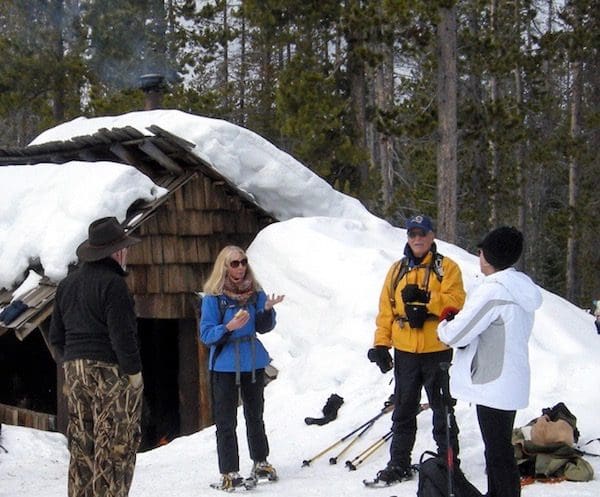 6. Support teams say they're headed in the same direction, but they often don't know what direction that is.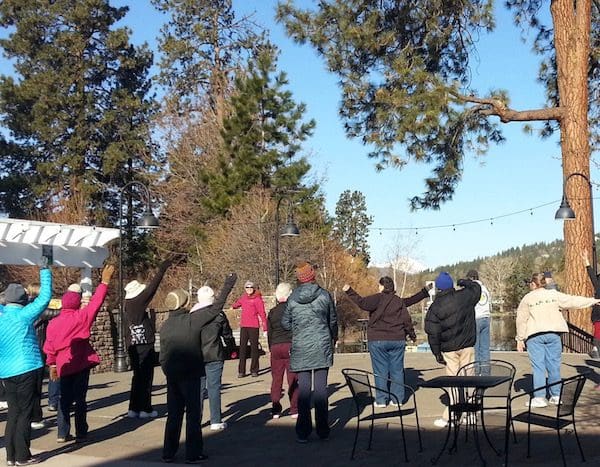 Walking 4 Wellness posse warming up on a brisk Saturday morning
7. Team members tend to only care about themselves.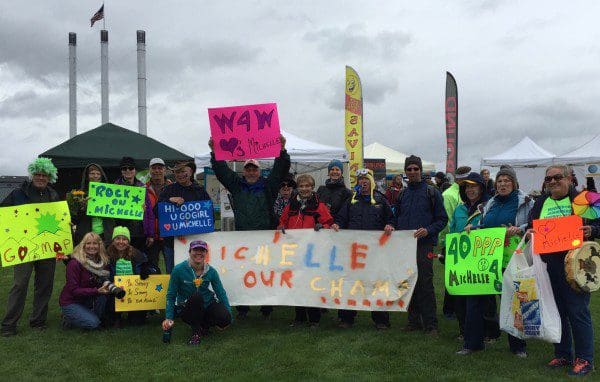 Walking 4 Wellness cheerleaders
8. And they're usually no fun to be around.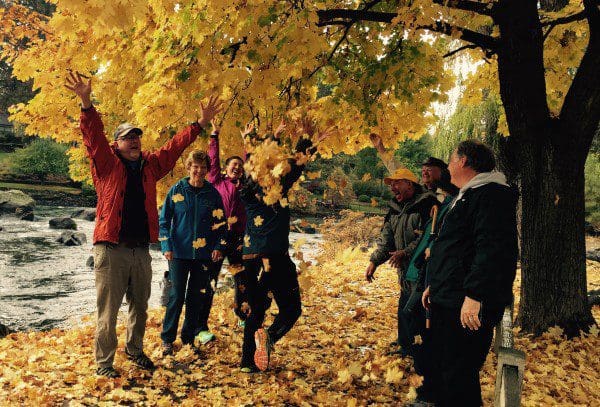 Walking 4 Wellness cancer posse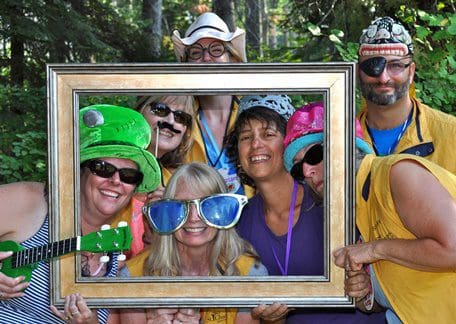 Soaring Spirits Cancer Camp planning/facilitation team
9. Some support group members have been known to clutter up front porches. Daily. So as not to disturb the guy in the hospital bed in the living room.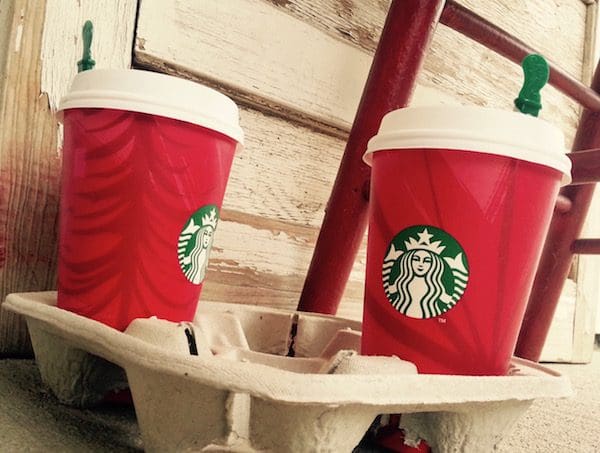 Porch Fairy hit
10. Nothing ever gets accomplished in support teams; they're usually all talk and no action (and can be known to leave a mess in one's yard).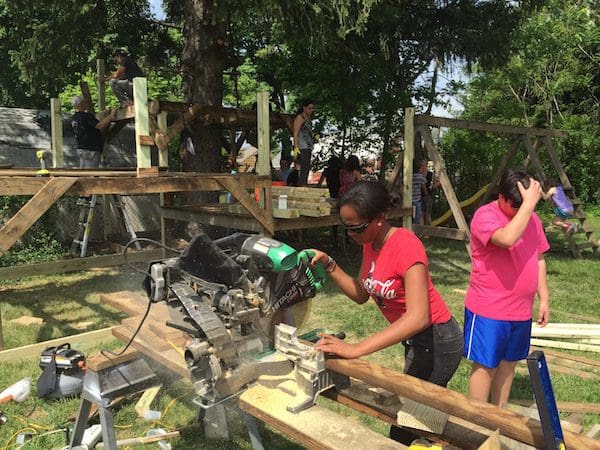 217 Church members in SIL Josh & Daughter Summer's backyard (without permission)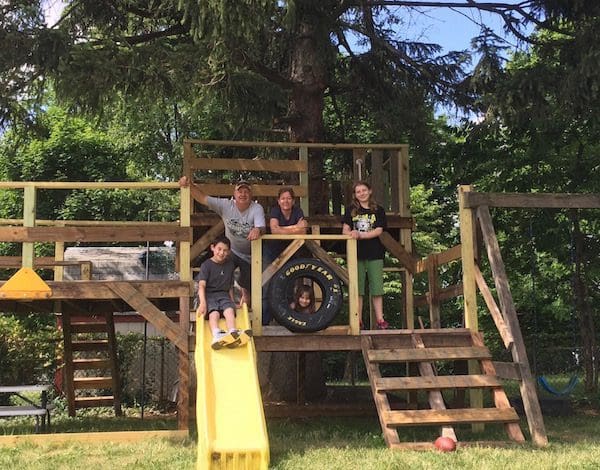 Steve & Debbie Cosenza, leaders of 217 Church house & yard mess makeover, with biological grandkids, Lilly, Titus and Lydia, in anticipation of welcoming three Ugandan brothers into their family and community
11. Amazingness, love, and encouragement can happen in the form of kids, grandkids, and extended family support. But this comes with a high price tag: Time, expense, cross-country flights, falls on ice.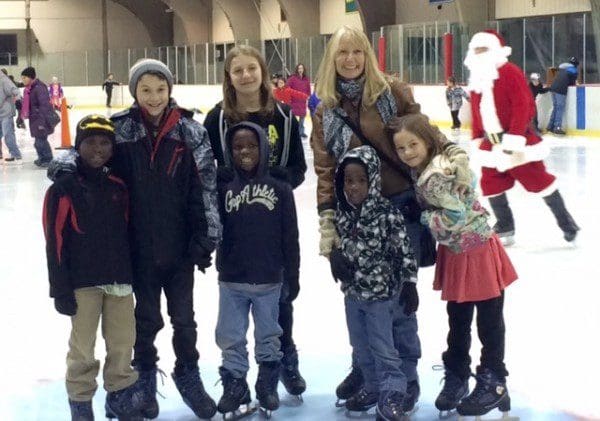 Grandkids, l to r: Eddy, Titus, Lilly, Godfrey, William, Lydia

Daughter Summer & SIL Josh and Son Jeremy & DIL Denise
There is no purpose to support groups. Well, except to provide words of wisdom and encouragement. And maybe to show others how to live well through adversity.
Oh, and then there's the hands-on assistance. And maybe a bit of social interaction with some fun and adventure and challenge thrown in.
Other than that, absolutely no purpose at all. Whatsoever.
P.S. If you found this post supportive in any way, please don't share, tweet or pin!