My beloved friend and husband went home to heaven this evening at 6:30. Monday, November 17. One of my fears while at Hospice House was that I would be in the shower room, or making a cup of tea when Hubby took his last breath.
As it turned out, he waited until I was in the bathroom. I think it was his final prank. But it didn't work, because Daughter Summer pounded on the door and I was at his side holding his hand when he went forever without taking a breath. And then he took a jagged breath. And then he went forever without taking a breath.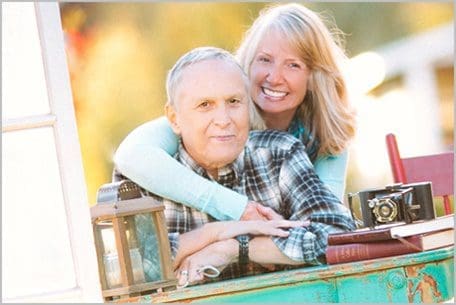 I'd like to report that Gary had an easy Homegoing. But he wouldn't rest. Imagine trying to catch your breath after a race – that kind of heavy breathing from mid-morning until 6:30. The doctor, the nurses kept asking, Is there a long-lost relative he didn't get to see? A relationship that didn't get attended to? No. No.
There was certainly some unfinished business going on. And when the nurses came to change his position in bed, he cried out. Every time.
He suffered through the day. And consequently his wife and daughter suffered with him. Caressing his face. Holding his hand. Praying. Telling him over and over that he didn't have to work so hard, that he could let go, that we would be fine.
After he took his final breath, we stayed by his side for several long minutes, wife and daughter crying. Face-scrunched-up crying. There was comfort, of course, in knowing he no longer suffered. But there was also this empty shell that would never again respond to my smile, my kisses, who would no longer hike with me, explore back country roads with me, brainstorm with me, hold me.
He now had a new home. And after hearing these words from Jesus, "Well done, good and faithful servant," he would catch up with his dad, with our miscarried child, with his cousin who died way too young.
Summer and I did the oddest thing after coming home and notifying family. We put on pajamas, popped some corn and watched HGTV's "Love It or List It."
I suppose it was our way of coping in the moment – returning to something normal and comforting, the simple pleasure of fleece pajamas, fireplace lit, salty buttered popcorn.
Happy Homegoing, my love.