Dan and I knew we'd be exhausted by the end of the week. But we asked for our 'tween granddaughters anyway—ages 11 and 12. Maybe because we also knew we'd make some epic memories.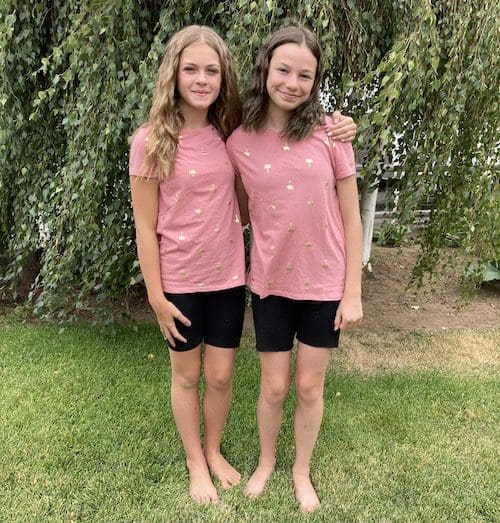 Camping. Water play. Slime-making. The movie Annie. Facials. Manicures. Late night talk sessions. Alpaca feeding. Shopping. Mickey Mouse pancake-making.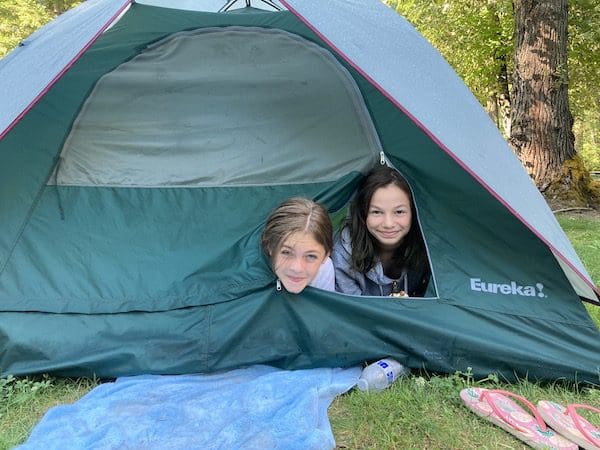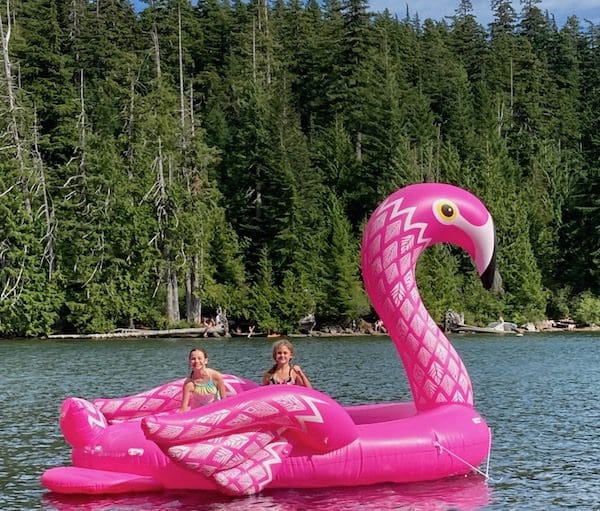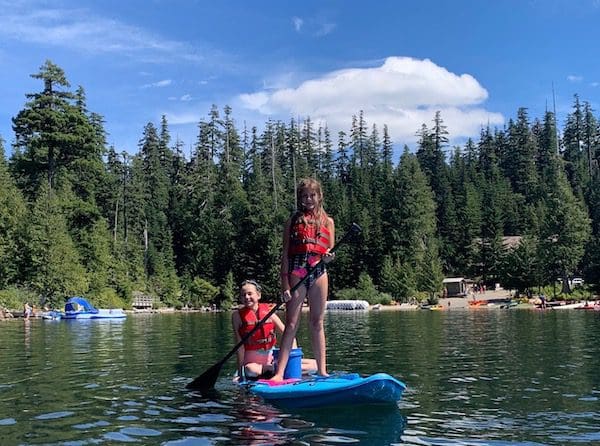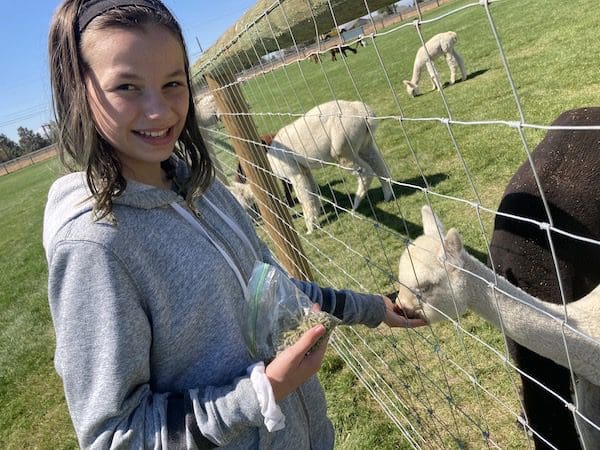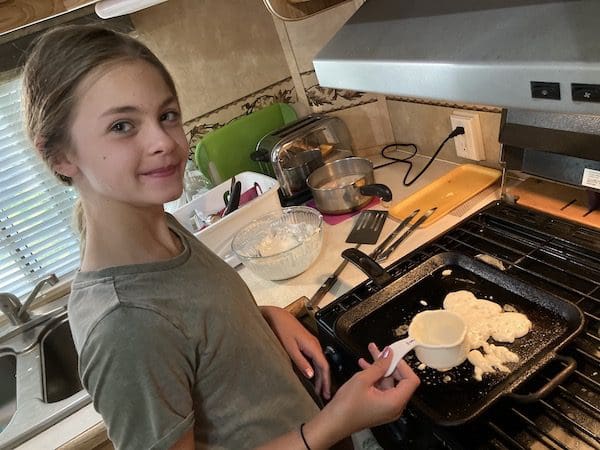 If you've ever hung out with multiple 'tween girls—the key words being, multiple and girls—then you'll know that they ganged up on us. That even though Dan and I make two, these two out-numbered us.
Which means there were some challenging times.
But relationship building is made up of hard and holy moments. Because anything worthwhile requires work. And tenacity. And grace.
It means showing up. And investing our energy and time.
It means being willing to receive instruction. So we can get it right.
There was a time when I inadvertently got it wrong. It wasn't too long after my Ugandan-born grandsons came to America. I was left as the responsible adult in charge of six kids while my daughter and son-in-law skipped town. Alone. Together.
In their absence, some household rules may or may not have been broken. But I learned later that the best schedule for these boys is to stick to a daily routine. It's what would help them re-gain a sense of safety and security.
Dan and I want to be on the same team with The Parents. We want to get it right.
But we won't always.
And it won't always be easy. Because toddlers are a lot of work. And 'tweens come with exhausting energy and emotional ups and downs. And teens are still figuring out their own stuff.
Ann Voskamp wrote about sitting beside a woman in a waiting room. The woman, who had just buried her husband, made this comment:
This is all I know now about living: Every moment is a gift with each other—and every moment we get to be a gift to each other.
Being present is a present we give to the people we love. And you better believe it will cost us—as in, sacrifice and effort and strain and time and discomfort.
What if?
But what if we accept the challenge? And what if, in the process, we encourage and teach and impact those precious people in our lives?
Maybe embracing the hard moments is the only way to have the crazy, fun, rowdy, goofy, beautiful, over-the-top moments.