There was this one sentence, from a book, that made me sit up and pay closer attention:

We lost the day in love.
That's exactly what happened to these last nine days.

The Teens (my 16- and 18-year-old grandkids) spent their spring break with me here in the Pacific Northwest.
The week was lost riding four-wheelers and riding horses and fishing and hiking and kayaking.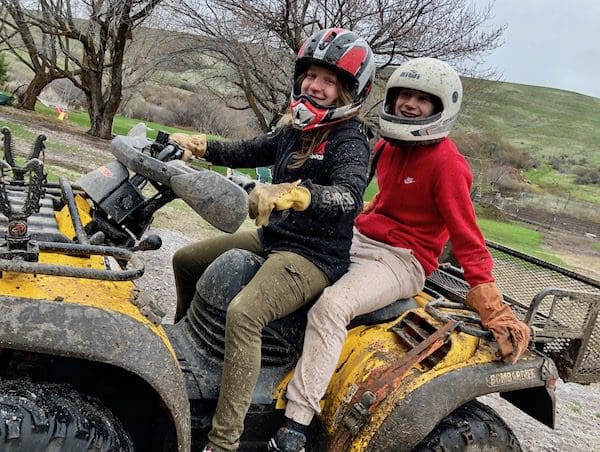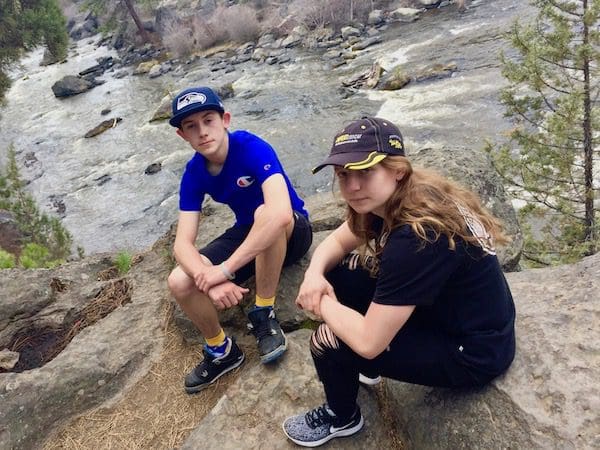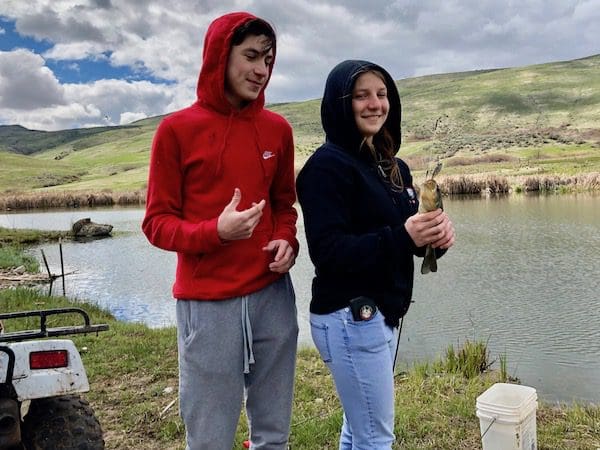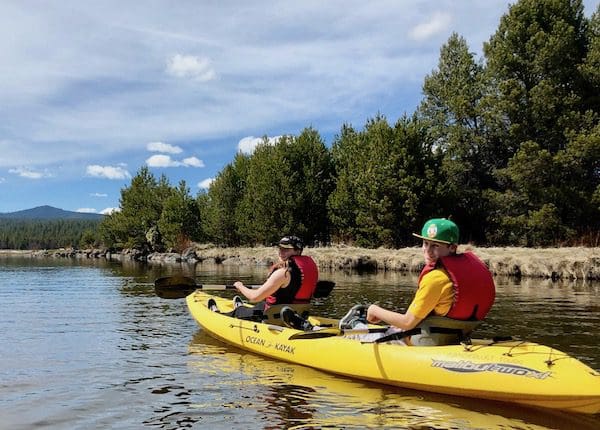 We lost the week eating at food trucks, hanging out with friends and family, playing ping-pong and pool, bowling, and catching a Super Hero movie.
Lost, driving through Dutch Bros for caffeinated beverages, savoring ice cream cones, and browsing downtown stores.

We got lost in conversations about their jobs, and future goals, and childhood memories, and stories of their mom and uncle as kids.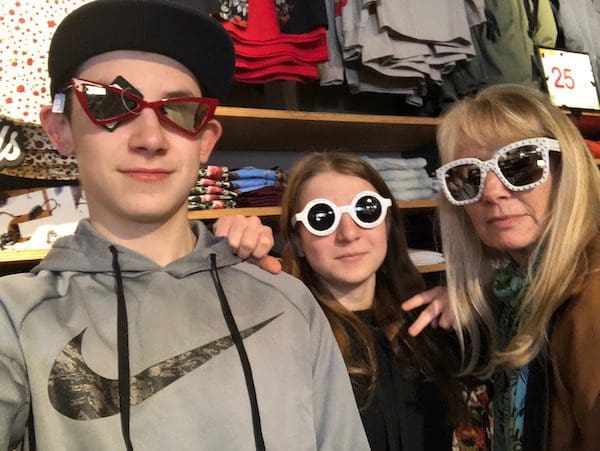 There are gifts that are put on display, and gifts that are meant to be utilized.
I think the gift of this one, irreplaceable life—represented by minutes and days and weeks—is meant to be utilized.
Not hoarded, not protected behind glass.

But spent.
Given away.
I want whole days to be lost in loving people, and not lost in spending them on myself.

Jesus had a friend named John who wrote this:
God so loved the world that He gave …
The entire Christmas and Easter stories are wrapped up in those eight words.
God loved mankind so much that He gave His Son, Jesus — born on this earth in a human body with human emotions so He could relate to our heartaches, our pain and discouragement, our temptations.
Jesus loved mankind so much that He gave His life as the ultimate atonement for our arrogance and selfishness, our lies and unkindness and greed and hatred.
Likewise, we love by giving. By losing.

I lost a full week to my grands. And it was glorious, and laughter-filled, and exhilarating.

It is in giving, in losing, that we gain so much more.
P.S.
Because hugging a steaming cup of Chai tea is part of the pleasure of drinking Chai tea, the grandkids all make fun of me while exaggerating my delight.
See if I take them for caffeine ever again.