One of the things my husband's cancer taught us was to live in the moment. While we still had moments.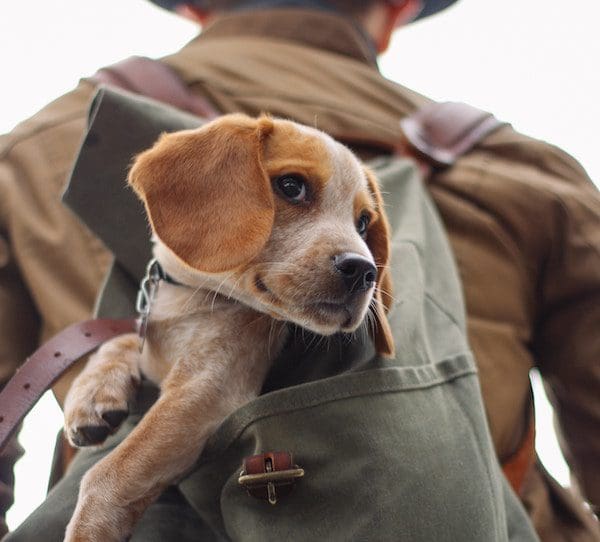 I'm still tucked away in the tranquility and amazingness of these remote Idaho acres. My time here keeps getting extended: A commitment I had back home was postponed, and so I've been given the gift of two more weeks here.
To write.
And walk the high green hills.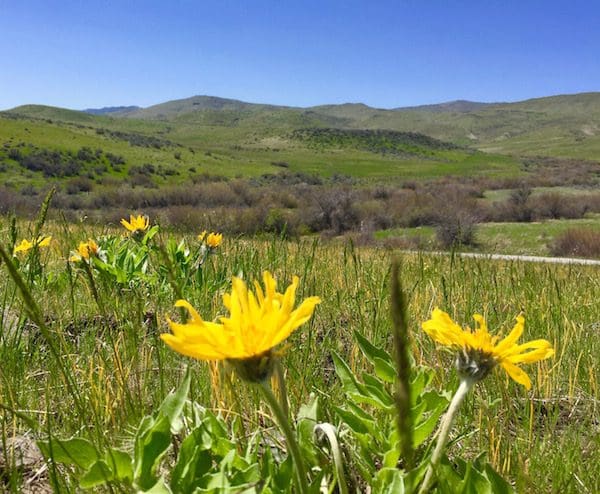 All remaining photos: Marlys (none enhanced)
Counting wildflowers.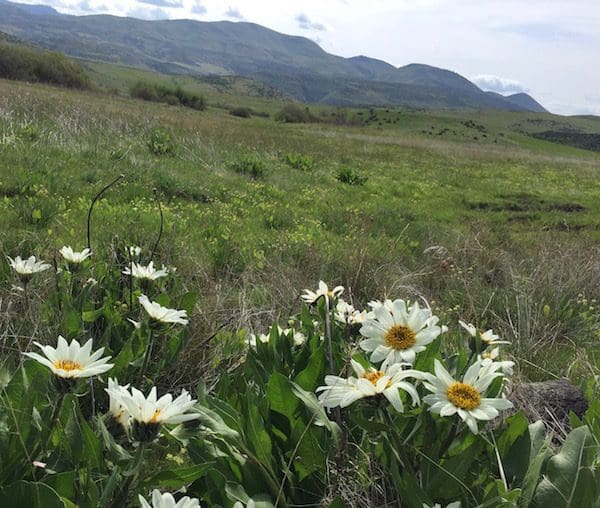 And counting not-so-wildflowers that must have been planted by a homesteader years ago because my sis-in-law didn't plant them.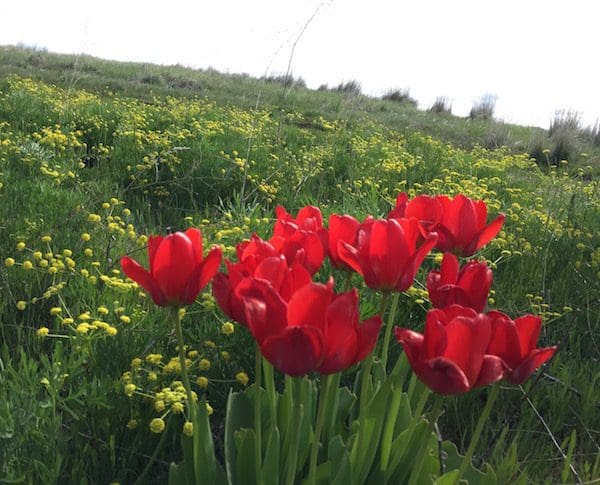 And counting the deer across the meadow and the few that venture close to the cabin.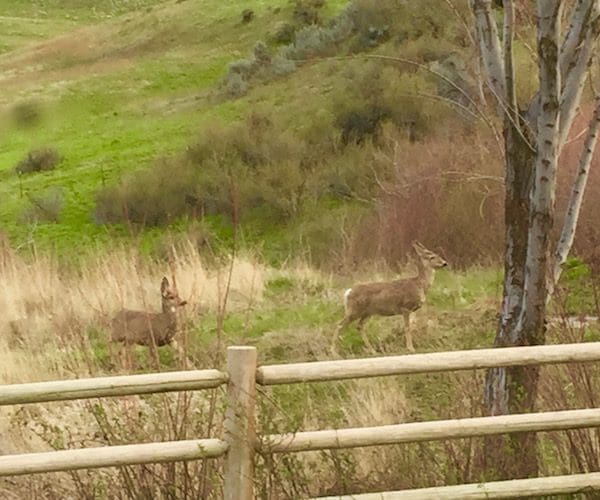 I brought a handful of books with me—this impractical thing, packing real books in my backpack because I love the feel and heft when of course it makes much more sense to pack a single iPad. But I digress.
One of the books I brought is Bread & Wine by Shauna Niequist. The author writes stories that mostly center around her table and her love for cooking, around family and life with a husband and two young boys in the Chicago area.
In one of the essay-style chapters, Niequist reminisces about their wedding day when she and her new husband sipped champagne with wedding food and wedding cake spread out between them on a window seat high in a hotel overlooking Chicago.
Ten years later, while celebrating their anniversary, the couple considers the window seat and the cold leftovers to be one of the sweetest moments of their wedding day:
You never know while it's happening what will burn in your memory, sacred and profound. … When we want something to be momentous, it rarely is. Life is disobedient in that way, insisting on surprising us with its magic, stubbornly unwilling to be glittery on command.
After Gary and I worked through the initial shock and self-pity and fear of a terminal cancer diagnosis, we set out to create memories, and share hope and encouragement with others.
Which means the moments burned into my memory are sitting on a Cascade mountain top, driving through Vermont during leaf-changing season, the bull elk that crossed our trail in Rocky Mountain National Park, navigating the NYC subway system to meet up with our kids and grands for the most delicious buffalo burgers, spotting a herd of longhorn sheep on a hillside above Estes Park, cheering on our son at the Boston Marathon, our son and daughter-in-law at the New York marathon, throwing a football on a sandy beach and running from Pacific waves.
Wholly in the moment.
And holy given over to the moment.
Needless to say, those last years of our marriage were the best. Because we planned more fun and adventure.
And so in this wild place on this far-flung land, I'm paying attention and noticing the sacred and the profound, the wild colors and wildlife and wild sounds. These simple moments are being burned into my memory bank.
Our unofficial mantra for those last months and years of Gary's life is what I'm still living today:
Relish this moment. Drink in this simple joy. Whisper gratitude.
What do you enjoy about the moment you're living right now?