I watched the patient don her graduation cap and gown and, with her arm linked through her husband's, walk triumphantly out of the cancer center having finished her last radiation treatment.
Celebrations. They come in all shapes and sizes. Parties. Ceremonies. Fireworks. Single grads leaving cancer centers.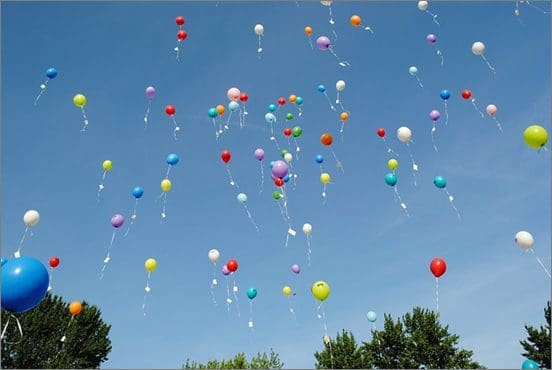 Why is it important to commemorate events? Because it acknowledges that something critical happened here. On this date. To someone you love. Birth. Graduation. Engagement. Wedding. Promotion. Retirement. Yes, even death.
During his cancer years, Hubby looked for any excuse to celebrate, especially if it involved forbidden foods (forbidden foods being anything with high fat or sugar content; usually not green or vegetabley).
He was the one who wrote the *eat-whatever-I-want-on-my-birthday* rule. And then the *eat-whatever-I-want-on-my-half-birthday rule.* Two rules. That's all he was allowed.
But I was the one who instigated the *celebrate-life-anyway* rule. You know, where you walk out of the cancer clinic with spread-of-cancer news but you still have this day—one more day—with this most wonderful man.
And so, instead of heading home, you stop for a Jamba Juice and a gentle walk and talk along the river.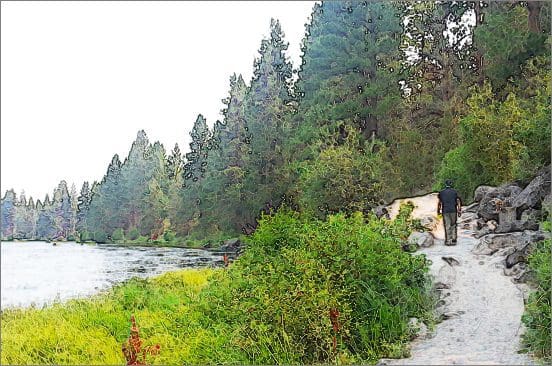 Or, you find the restaurant in the historic hotel just a few blocks from the Seattle hospital on the day Hubby is dropped from their clinical trial. And you order steak and fries for lunch.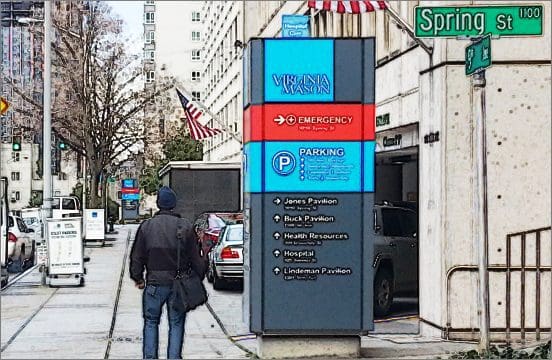 And already, the news you didn't want to hear is so much more manageable.
Because what you've just done is in defiance of cancer progression. It makes a statement that essentially says:
There is still much to celebrate in this moment. This inhale and exhale. This marriage. This husband who can still walk. This Pacific Northwest beauty. Taste buds to enjoy this steak.
We made the intentional choice to acknowledge all this with celebration.
With that, the first anniversary of Hubby's Homegoing is coming up. (How is it possible that one year of widowhood has passed so quickly?) My idea for November 17 is to honor this good man with stories. Funny or otherwise.
Here's one to get your memories flowing: Hubby and I hadn't camped in a tent since our kids were maybe junior high age (and BTW, they thought it was weird that we were going camping alone, together). I had a full list of things to pack. Food and condiments. Cooking paraphernalia. Paper products. Bedding. Clothing. First aid supplies. On Hubby's list, three things — tent, lantern, cook stove. We get to the Oregon coast and start unloading our vehicle. There is no tent anywhere in the SUV. Smile.
The sharing of stories about Hubby by his family and friends on November 17 is my way of commemorating the day of his Homegoing. And remembering the great life we had together. And as stories are shared, it's also about remembering how blessed we were/are with fabulous people in our lives.
Even in this unimaginable loss, there is still much to celebrate.
What about you? What important milestones should you celebrate? What is your favorite way of celebrating?
P.S. Hubby and I bought a new tent in the coastal town nearest our campground. At a ridiculous price.
P.S.S. If you found this post inspirational or helpful, please share, tweet or pin!